1 tag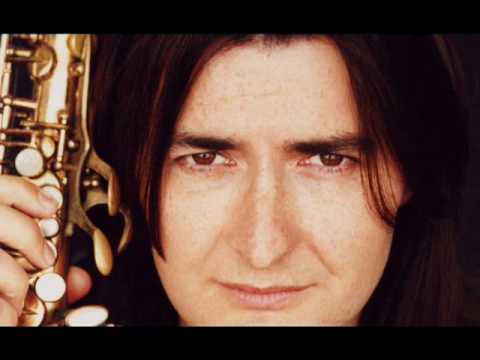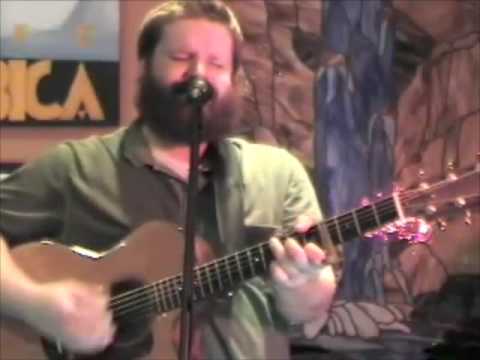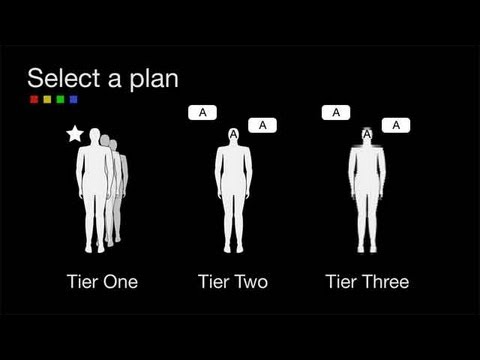 2 tags
cinemagr.am →
(Taken with http://cinemagr.am)
2 tags
More levels →
(Taken with http://cinemagr.am)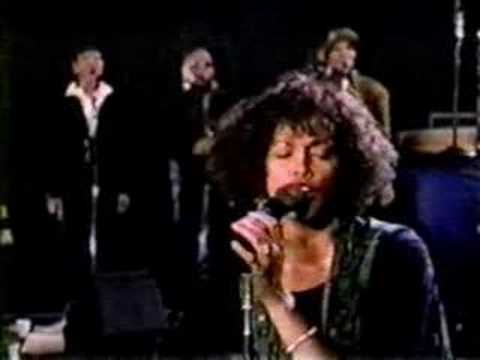 Beard Slap
via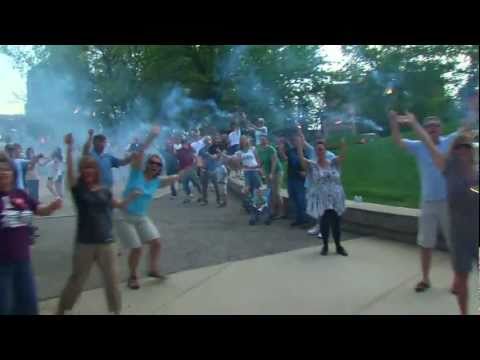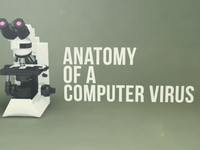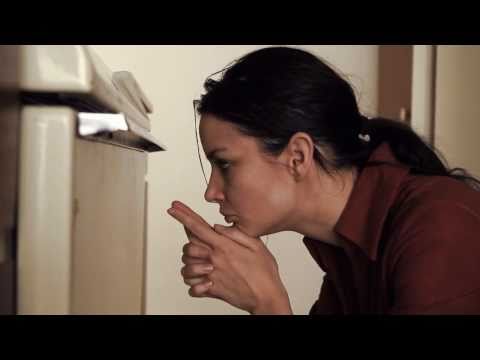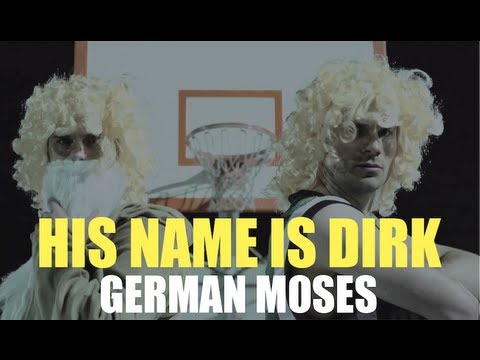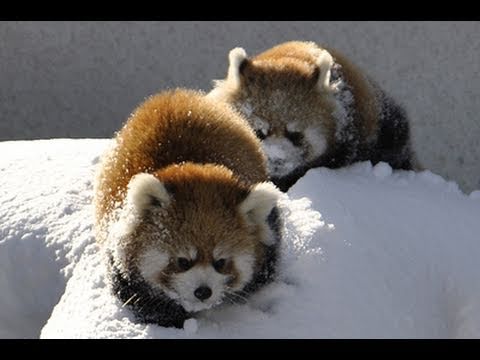 Duck Duck Go, an alternative search engine →
give it a try!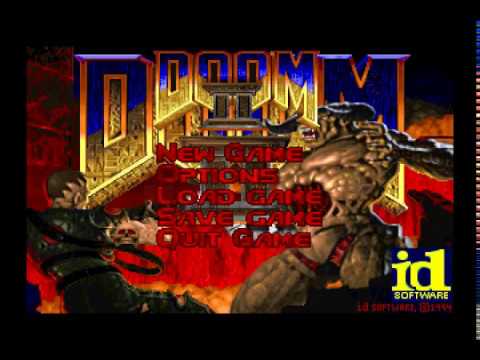 "When we were children, we used to think that when we grew up we would no longer..."
– Madeleine L'Engle (from theantidote & 365daysyoga)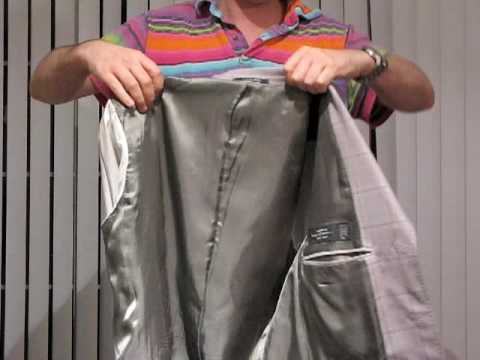 Lapham's Quarterly: "The Sound and the Furious" →
laphamsquarterly: Just a little something that a few of us have been piddling around with on Twitter this afternoon: big-budget adaptations of William Faulkner novels. "The Sound and the Furious" (duh) "The Sound and the Furious 2: 2 Sound, 2 Furious" "The Sound and the Furious 3: The Sounder and More…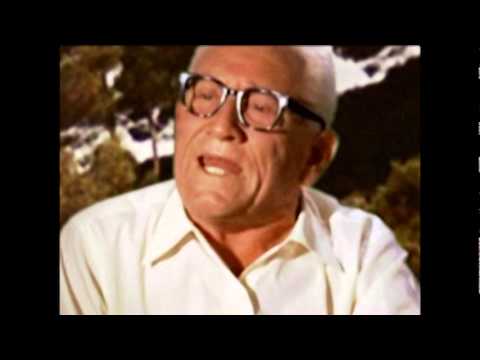 Happy New Year, everyone!
pagecxvi: To bring in the New Year right, we've decided to stream the entire Hymns III right here! Sound the trumpets! Spread the word! Tell your friends! Have a party! You get the idea… :)
"Better is open rebuke than hidden love"
– Proverbs ch. 27 In the coming year, may all those we love know it. (via justinmcroberts)
Watch
americandrink: Don Draper makes an Old Fashioned for himself and his new friend, Connie.
Color, Photos, and One Fuzzy Little Boy in a Field
merlin: [view larger: 800 x 593 | 6090 x 4515] Jack Delano - Chopping cotton on rented land near White Plains, Greene County, Ga. (Farm Security Administration, 1941) A lot of the color photos I've seen from before the 1950s strike me as stiff, over-worked, or so experimental as to be a "Hello, World." They're cool from a technical standpoint, but they often don't tell you any more about the...